Twickenham Green Baptist Church is at an exciting stage in its 168 year history.
Our vision is to be a worshipping church where everyone is welcomed, valued and loved and where all believers are encouraged to share their faith and are discipled and equipped for fruitful Christian service. Our services are informal and lively and the preaching Bible-based, practical and exciting.
We are looking to grow into a church that remains small enough to care for everyone but is big enough to make an impact in the area. We are praying that God will add to us the resources and talents that we need to enable this to happen.
If you are praying for God to use you in a greater way then Twickenham Green Baptist Church may be just the place for you!
Upcoming Events – Come and Join with Us
Youth Meet Up – Fridays at 7pm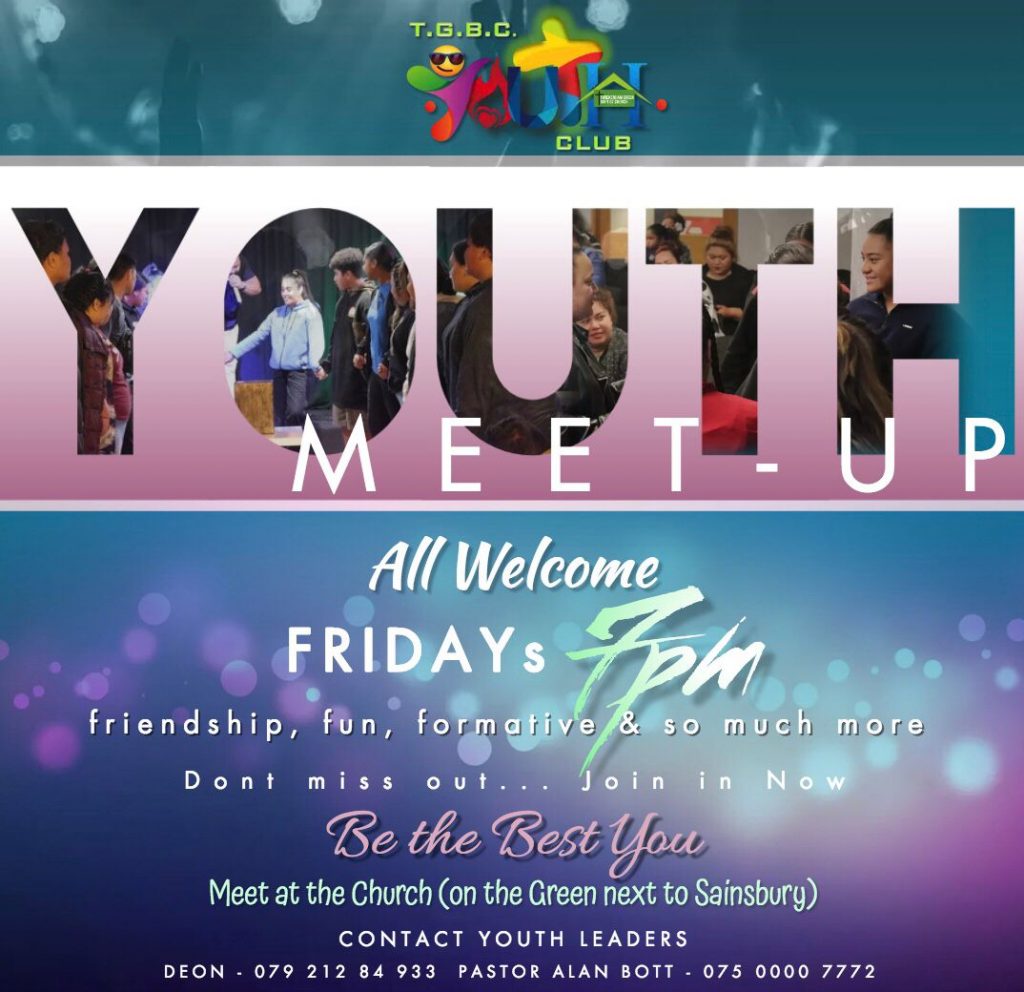 Tuesday Craft Club – 10-12am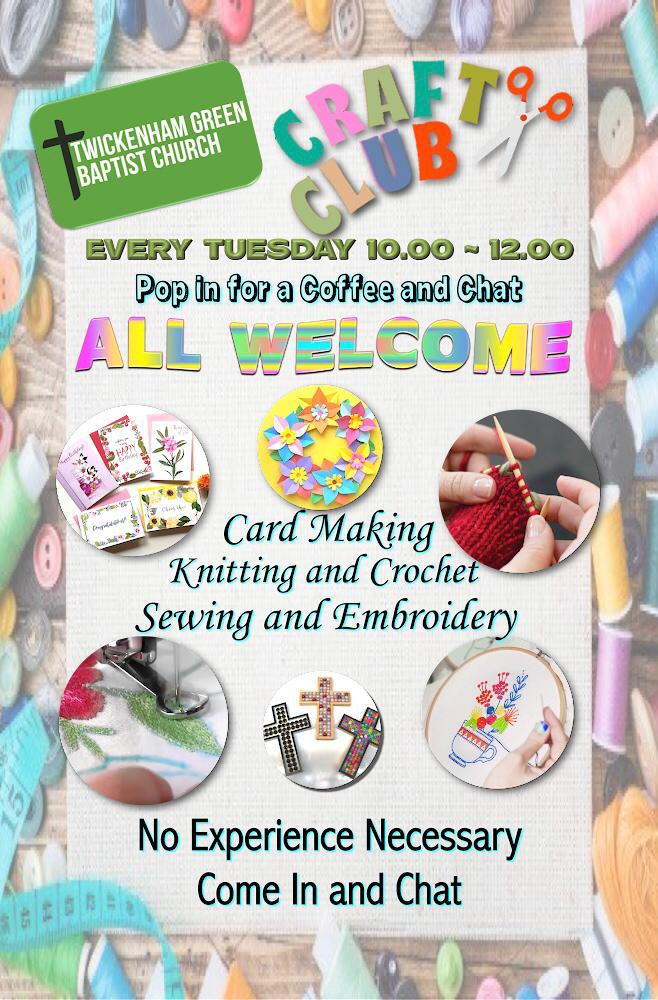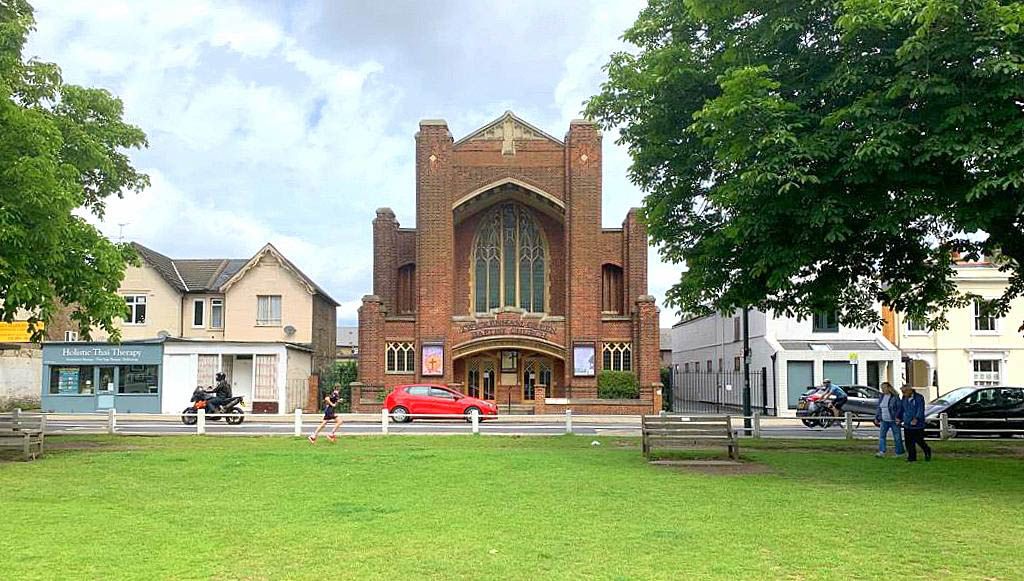 Each and every Sunday at 10.30am Twickenham Green Baptist Church will be open for worship. For the foreseeable future Church will not be as before. We follow the government's social distancing guidance as well as the wearing of face masks and not allowing anyone showing symptoms of Covid-19 to attend. Singing is discouraged and we follow other guidelines.
However, in times of trial, you will still find a warm and genuine welcome at Twickenham Green Baptist Church.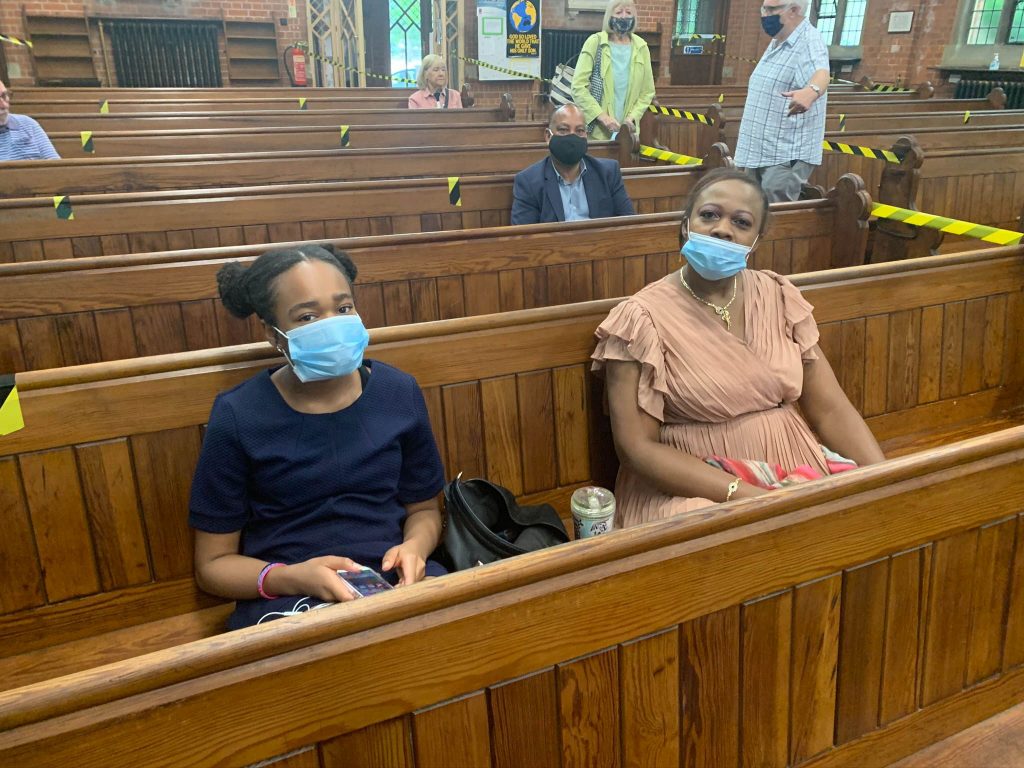 You'll find a fantastic welcome and meet some great new friends.
You'll discover a new life and a hope for the future. You'll get spiritual and practical help with your problems. You'll discover talents and gifts you never knew you had. You'll hear amazing stories of miracles and changed lives.
Our services are welcoming, informal, inspiring and exciting
For many church is considered boring, outdated and irrelevant but it shouldn't be! Jesus Christ came 2,00 years ago to bring life in all its fullness and He is still doing that for millions today.
We are located at 50-52, The Green, Twickenham, TW2 5AB
contact the Church Office on 07500 007772 if you would like help or prayer support.