About Us
The Church originated in 1847 in an old cottage but since 1915 has been located on the main road opposite Twickenham Green, just outside the town centre. The Green attracts many people in the warmer months and several events are held there. The Church participates in these events where possible and increasingly is keen to become involved in the local community.
The present building will seat 250 and when the keys were handed to the church on 3 March 1915 the prayer was and still is "that God will save as many souls in this building as there are bricks". This is a challenge that the Church aspires to and everyone is welcome to be part of this exciting vision.
The church building is located on the The Green at Twickenham on the A305. It can easily be accessed by bus; numbers H22, 490 and 110 stop directly outside of the church and numbers 281, R70 and 267 stop on the other side of The Green. The church is a 15 minute walk from Strawberry Hill and Twickenham railway stations.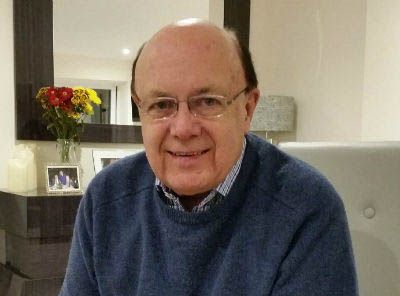 Church Minister: Rev. Alan D Bott 07500 007772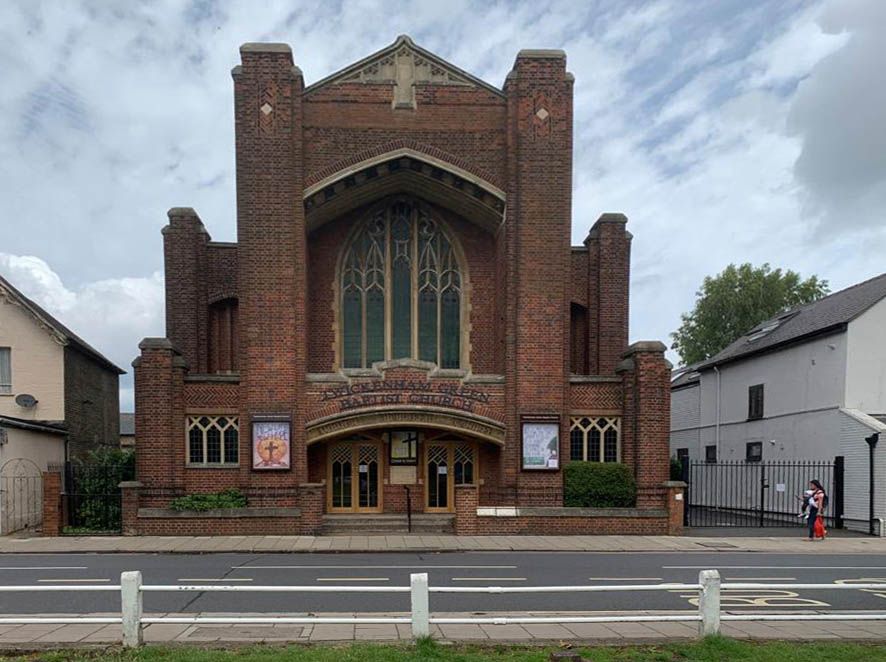 Church Office: Mrs Christine Dodgson 0208 898 2194
The church minister and members of our pastoral team will be delighted to meet with you for prayer and friendship. We are a growing church where everyone is welcomed, loved and valued and if you have a need we are there to help.