Meetings
The main church service is on Sundays at 10.30 am (communion is on the 3rd Sunday in each month)  There is a morning Sunday School for children. Everyone is warmly invited.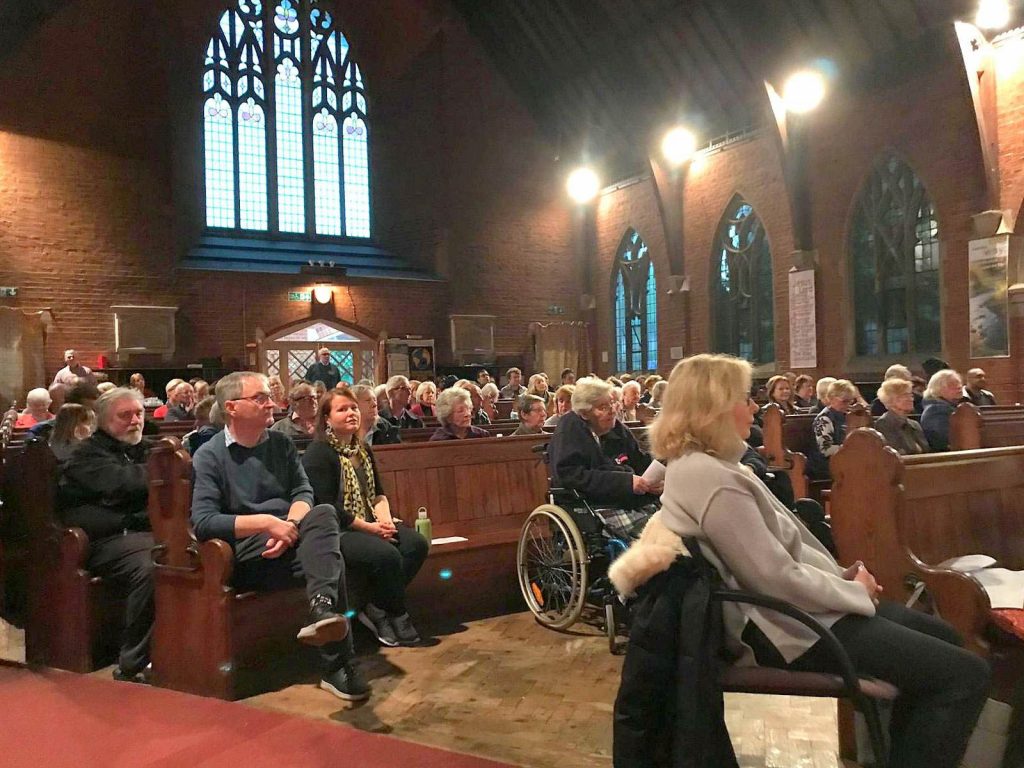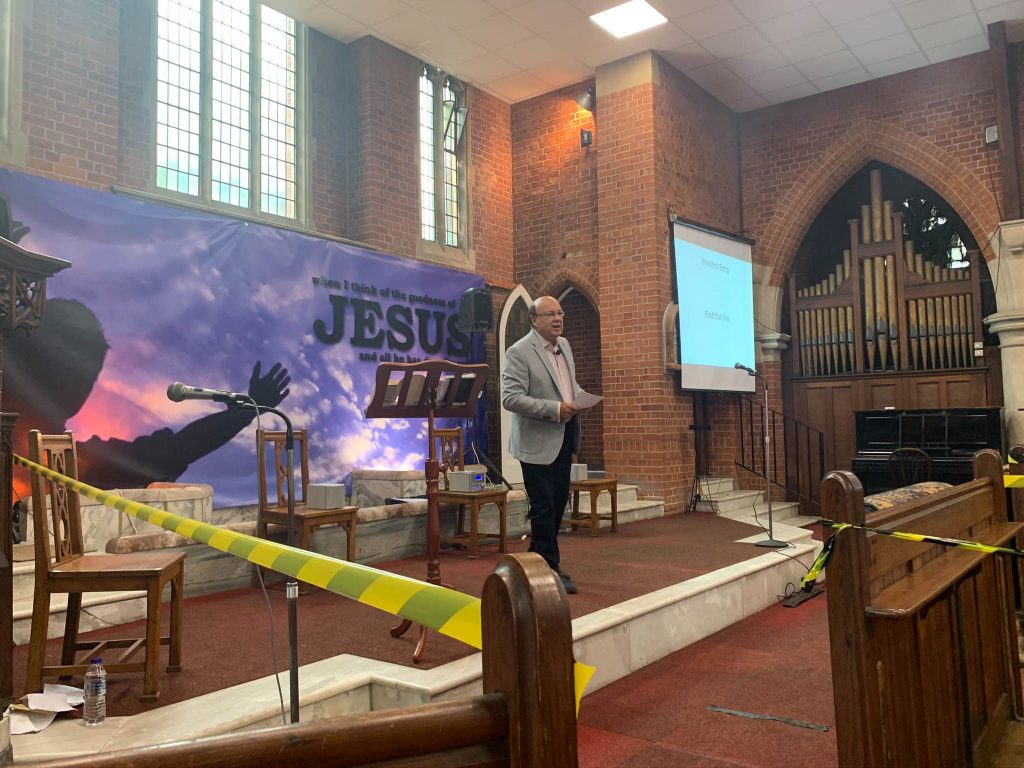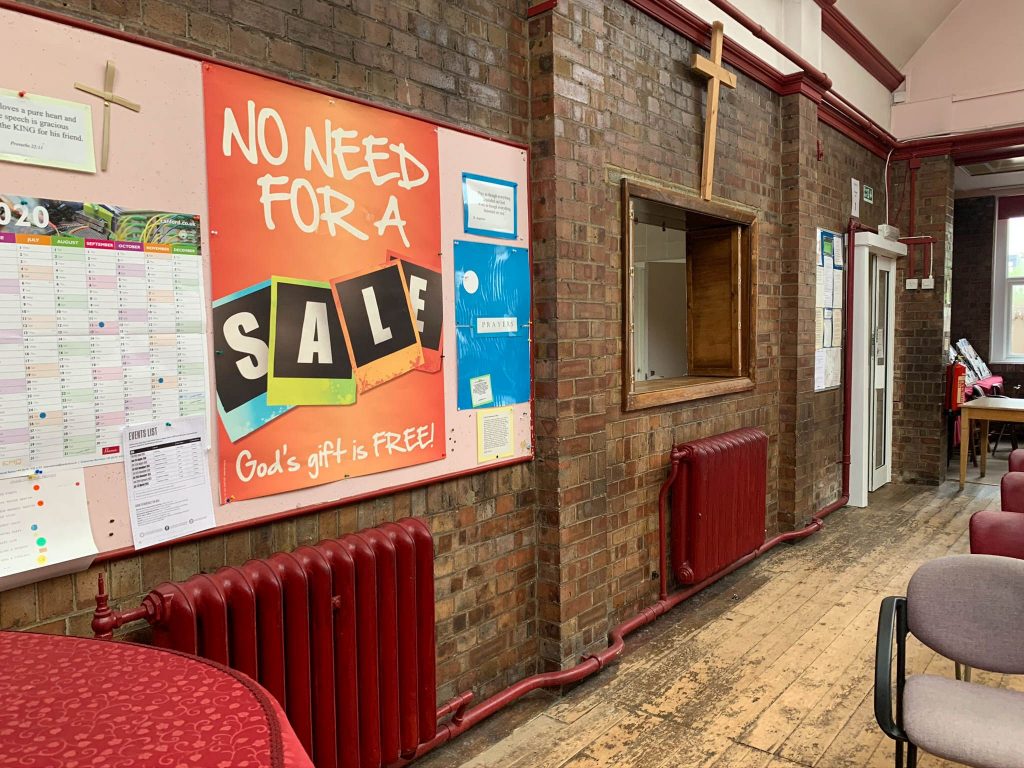 There are mid-week activities as below:
Craft Club – Tuesdays – 10:00am-12:00 pm
Wives and Friends – Alternate Tuesdays – 7:30-9:00 pm
Parents and Toddlers – Wednesdays – having a two-week break returning on the 10th November – 9:15 -11:15 am
Eat and Meet – Thursdays – 11:00 – Tea, coffee and a chat with a 2-course meal at 12.15 followed by a Fellowship Hour at approx 1 pm with talks, quizzes, sing-songs and more tea and coffee.
Home Group (Bible study) – Thursdays – 7-9 pm
Please note that these events take place during term time only.
Details are available in the weekly church newsletter or by contacting the Church Secretary on 0208 898 2194.